Easter is coming and I'm getting very excited about having some fun treats to celebrate!
I've been looking for new ideas to try and gathered a few favorites below:
1. Peep Smores: (via Julianne Hough)
2. Cotton Candy Nest Donuts: (via Lauren Conrad)
3. Sugarfina Funny Bunnies: (via Saks Fifth Avenue)
4. Carrot Patches: (via Taste and Tell)
5. Easter Sweet Potato Bunnies: (via With Style and Grace)
6. Chocolate Easter Egg Nests: (via Life and Kitchen)
7. Blue Birdies: (via Sweet Sugarbelle)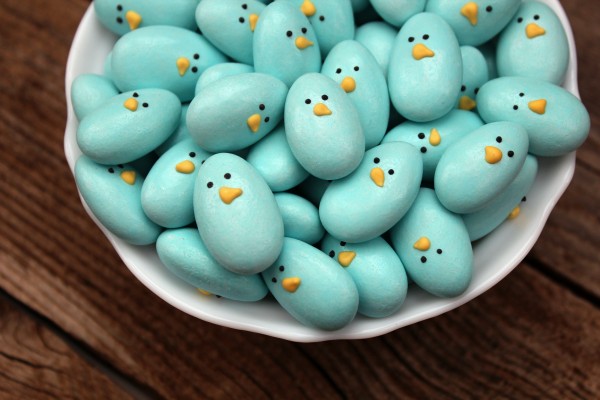 8. Peeps on a Straw: (via Babble)
What are your favorites?