We all know that weekends pass us by way too quickly and the dreaded Monday blues creep in. The thoughts of having to go back to work, relinquishing your free time, and thinking of all the things you wished you had accomplished are looming in your mind.
So in the heart of staying positive and getting us through the week in high spirits, I've gathered some inspirational quotes that will hopefully get you kicking butt this week and get you closer to reaching your goals. Enjoy!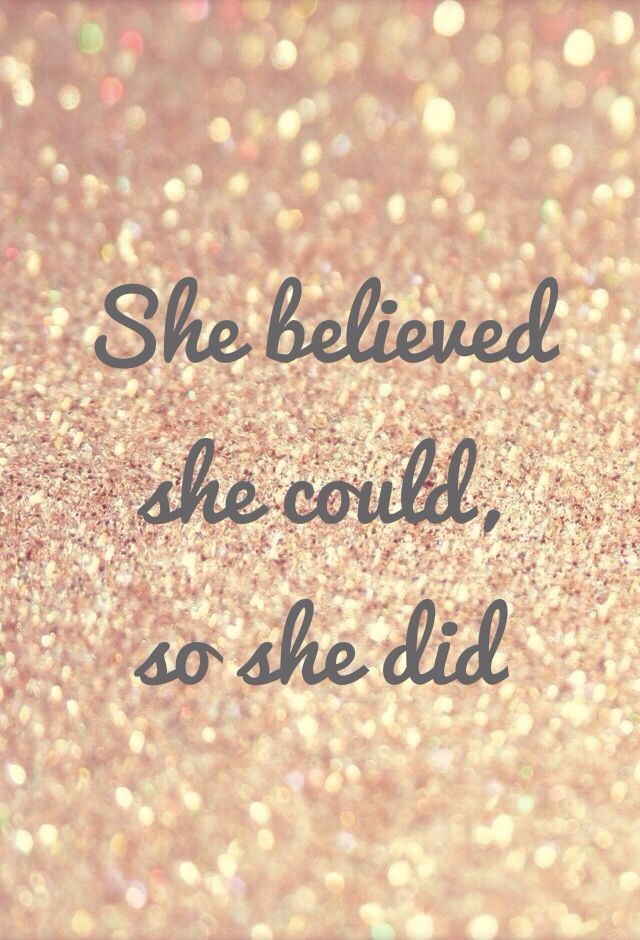 What are your favorite inspirational quotes that get you motivated for the week?